Concussion Awareness 101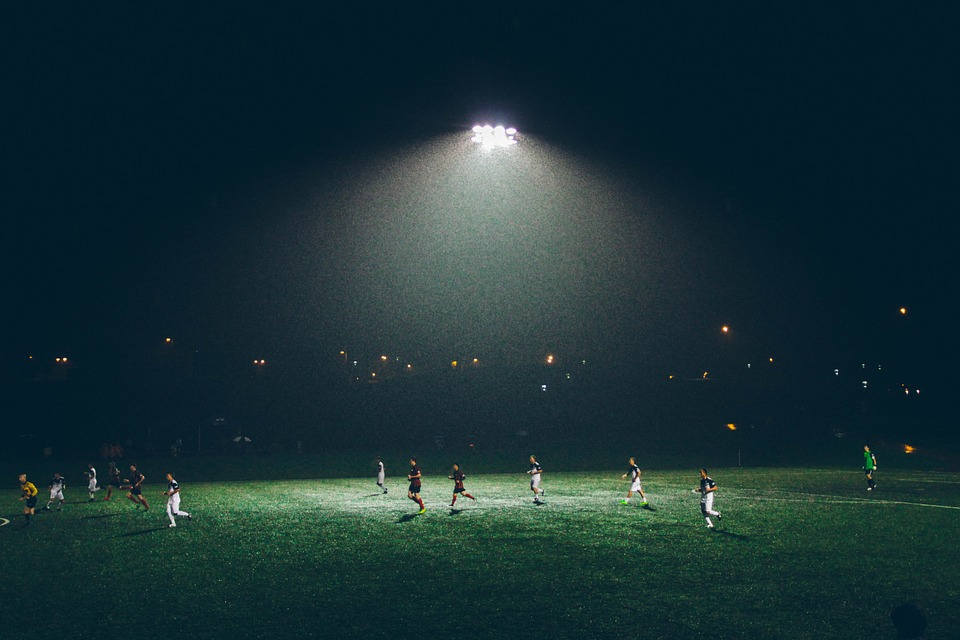 Concussions are one of the most discussed sports injuries in the world. In 2015, 615,000 people visited hospitals and emergency rooms for head injuries. From the NFL to high school girls soccer, concussions and other traumatic brain injuries can have life-changing effects on athletes of all levels and ages.
What is a concussion? It's an injury to the brain after a blow to the head. The brain is smaller than the skull and floats in cerebrospinal fluid. When the head is hit or shaken, the brain will move around inside the skull, sometimes hitting against the hard bone. This can cause temporary or permanent damage to the brain itself.
Symptoms of a concussion can include dizziness, headaches, confusion, and nausea or vomiting. If the effects of the concussion continue for some time after the initial injury, this is called post-concussion syndrome.
Repeated concussions can lead to the devastating condition known as chronic traumatic encephalopathy (CTE) – around thirty percent of those with repeated concussions will develop it. The condition starts with behavioral and mood abnormalities and can lead to dementia and eventual early death.
Clearly, concussions are incredibly serious, so what can be done and how can they be prevented? These resources will give you a look at various aspects of concussions and how to prevent and treat them:
At Healthy Roster, we want to do whatever we can to help encourage concussion prevention and provide tools for proper documentation when Traumatic Brain Injuries do occur. That's why every Healthy Roster profile comes with a preloaded SCAT5 (Sport Concussion Assessment Tool 5) you can fill out online or in our app in a HIPAA compliant environment, and we can help you create or add Concussion Symptom Checklists or other documentation tools to our platform. You can also add your own resources to a Resource Library accessible by all of your athletes, coaches and parents. To learn more, click this link and schedule a demo.